YOU CHOOSE THE OPTION THAT WORKS BEST FOR YOU
One month of UNLIMITED CrossFit classes for just $99
Two months of UNLIMITED classes for just $150
Whether you're new to CrossFit or an experienced athlete, our experienced coaches will make sure you get a great, safe workout every time you walk through the door.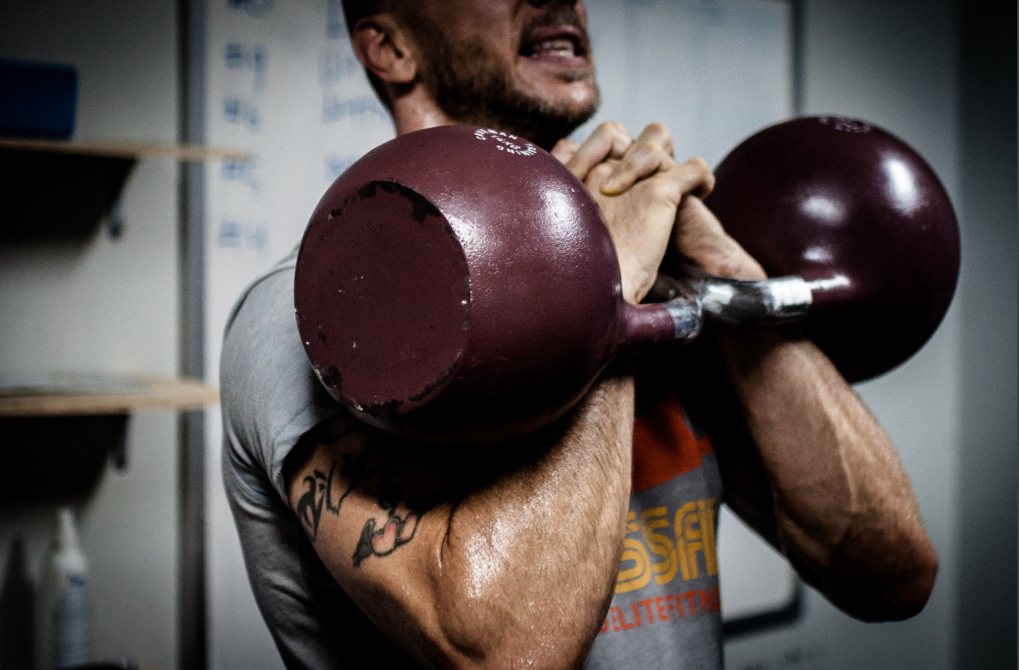 Results Driven
CrossFit is a research-based, results-driven strength and conditioning program that will make you stronger, faster, leaner and more coordinated.

"The magic is in the movement, the art is in the programming, the science is in the explanation, and the fun is in the community"
- Greg Glassman
Experienced Coaching
Our experienced coaches prioritize technique and movement quality, ensuring a safe and effective workout for everyone who walks through the door.

"Stick to the basics and when you feel you've mastered them it's time to start all over again, begin anew – again with the basics – this time paying closer attention"
- Greg Glassman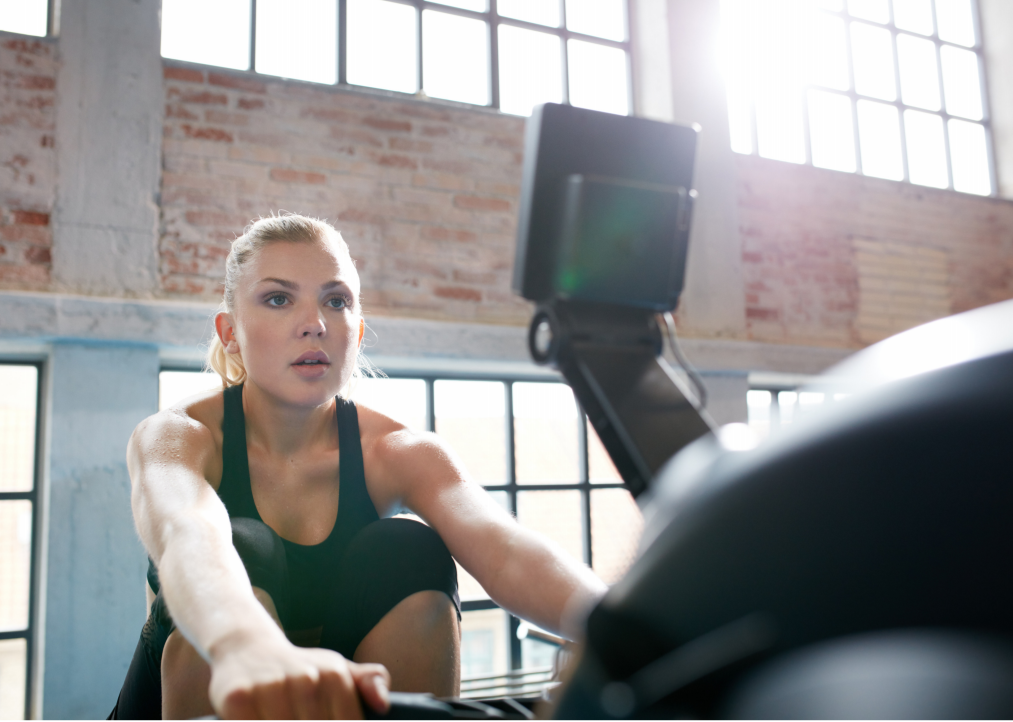 All Abilities
Our coaches are skilled at ensuring proper progressions and modifications are made so that everyone gets an amazing workout regardless of your current skill level.
"Our understanding is that the needs of olympic athletes and our grandparents differ by degree, not kind"
- Greg Glassman